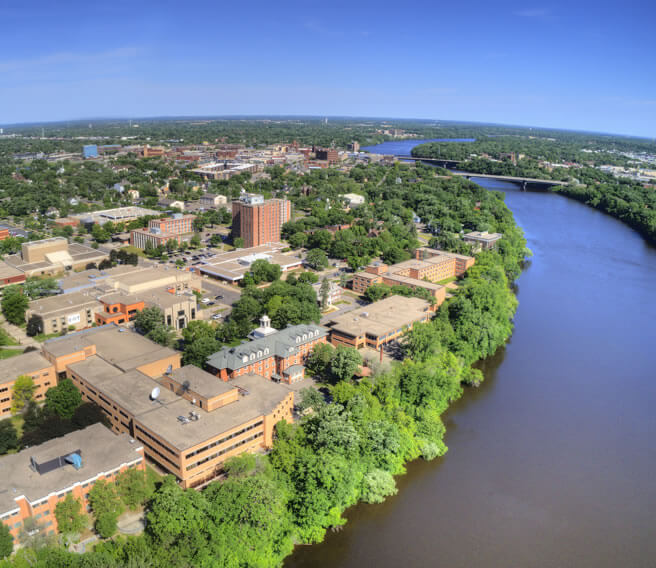 Welcome to Huse Orthodontics
At Huse Orthodontics, we believe that orthodontics is about more than straight teeth. It is about creating a better self-image and self-esteem, all while improving the health and longevity of your teeth. Dr. Jason R. Huse offers honest, fair orthodontic treatment that provides a superior end result, using advanced methods such as metal and clear braces, surgical orthodontics, and Invisalign® clear aligners.
We are grateful to provide braces and beautiful smiles to the people of St. Cloud, Annandale, Becker, Cold Spring, and Foley, MN. To learn more about Dr. Huse and the treatments we provide, contact us and schedule a free initial consultation. We look forward to welcoming you into the Huse Orthodontics family!